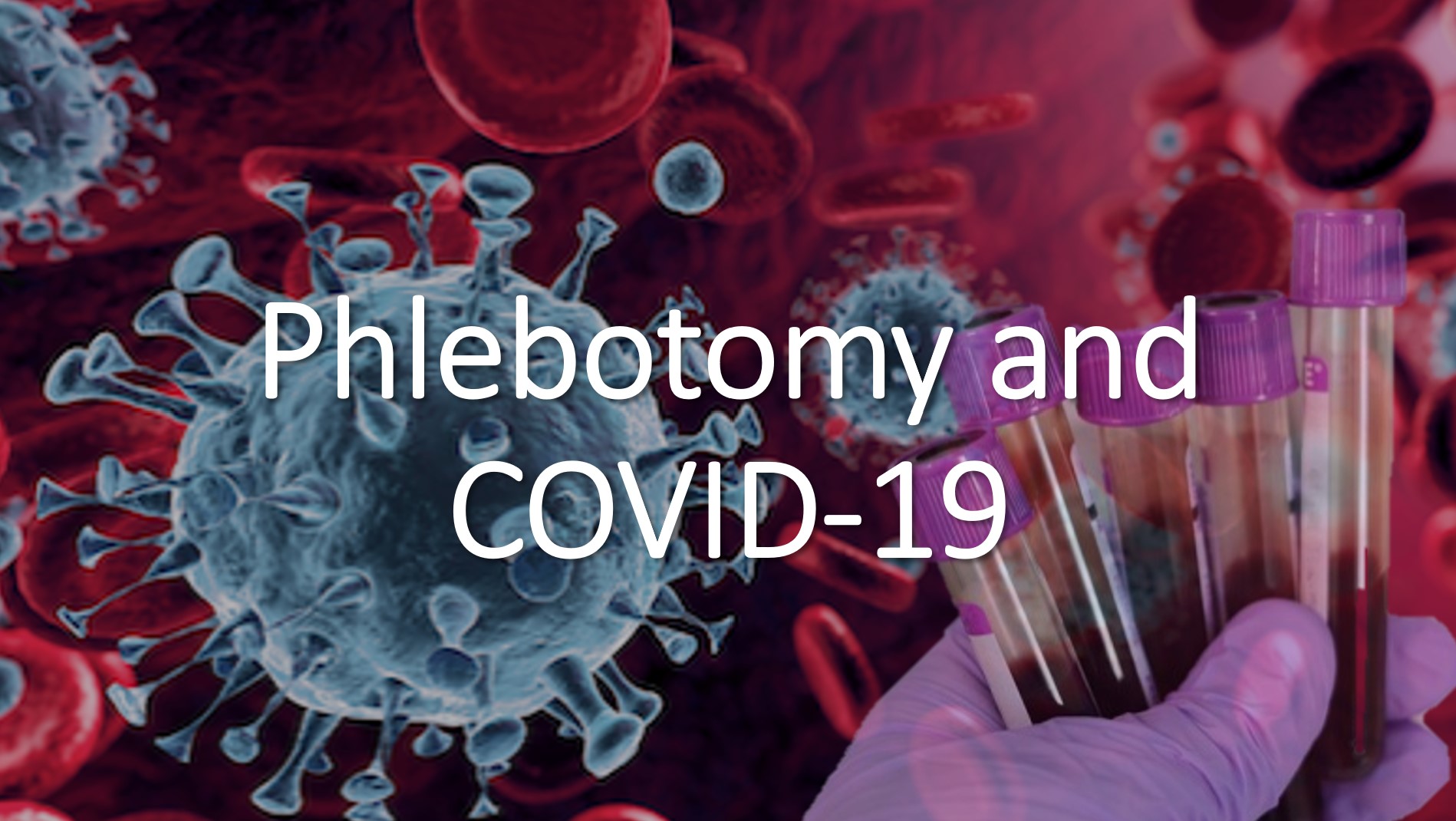 CME Registered Adult and Pediatric Phlebotomy Specialist
What every nurse must learn in college/university in common errors not taught in a nursing outdated curriculum and what prosecutors take advantage of in legal medical procedures and scope of practice.
OBJECTIVE:
At the end of this presentation, participants will understand how critical is to follow protocols in IV, venipuncture, cardiac monitoring, recognition of pulmonary embolisms, myocarditis, pericarditis, and avoiding a clean death in ACS.
COVID 19 ICU CARDIAC INTERPRETATION AND MISREAD ECG
1. Pericarditis
2. Myocarditis
3. What no one tells you about precordial leads and augmented vectors leads
4. Pulmonary embolism and STEMI at the bedside.
5. How nurses contribute to more than 95% of pre-analytical errors happening in the E.R.
6. Case law in nurses by not following protocols in venipuncture and early recognition of ACS.
7. The 5th vital sign and its relationship in Covid-19 patients and ABG's.
8. Nurses' role in ICU/E.R./Surgical on ACLS and avoiding pt.'s Clean Death.
Download the agenda by clicking here.
Use this link to go to the Zoom webinar https://us06web.zoom.us/j/81232346713
Use this link to do the surveys with the credentials sent to you by email https://ce.ncmanow.org