Summit medical group is hiring
Summit Medical Group is currently hiring Certified Medical Assistants for different locations. 
Call your doctor: If you think you have been exposed to COVID-19 and develop a fever and symptoms, such as cough or difficulty breathing, call your healthcare provider for medical advice.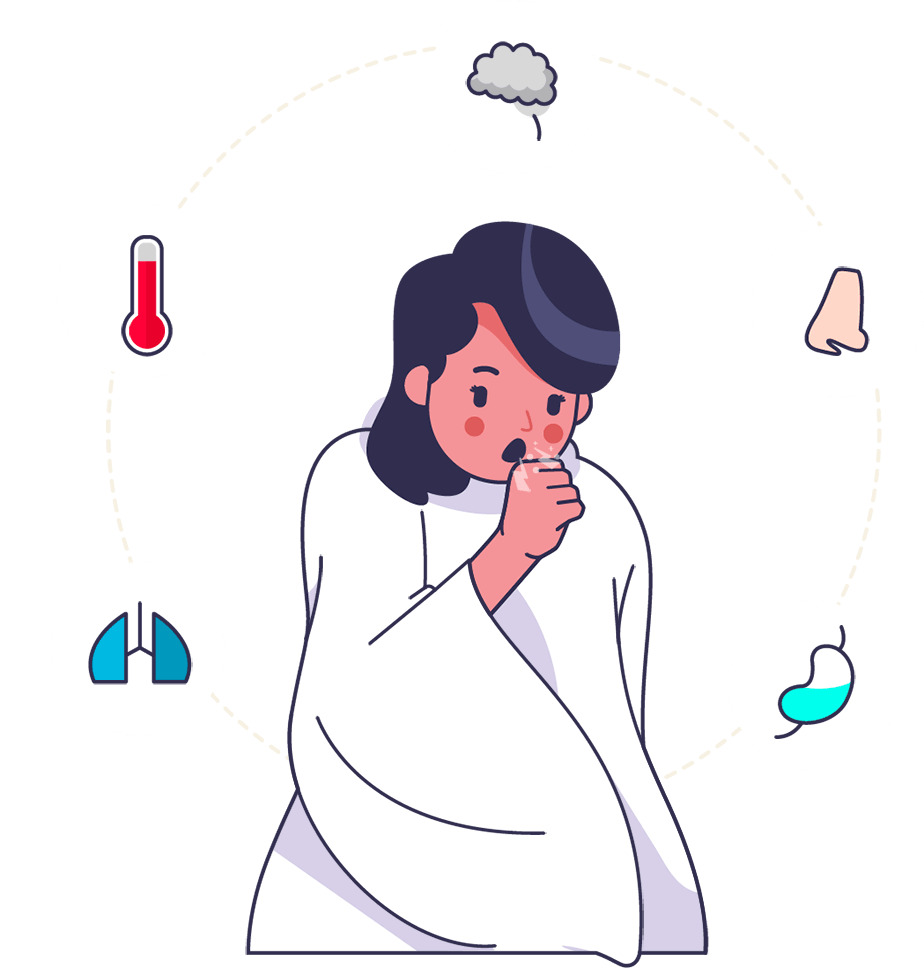 Reported illnesses have ranged from mild symptoms to severe illness and death for confirmed coronavirus disease 2019 (COVID-19) cases.
Fever
Dry Cough
Shortness of breath
Difficulty breathing or shortness of breath
Persistent pain or pressure in the chest
New confusion or inability to arouse
Bluish lips or face
Frequently Asked Questions
Coronavirus Disease 2019 Basics
How It Spreads
How to Protect Yourself
Learn More Here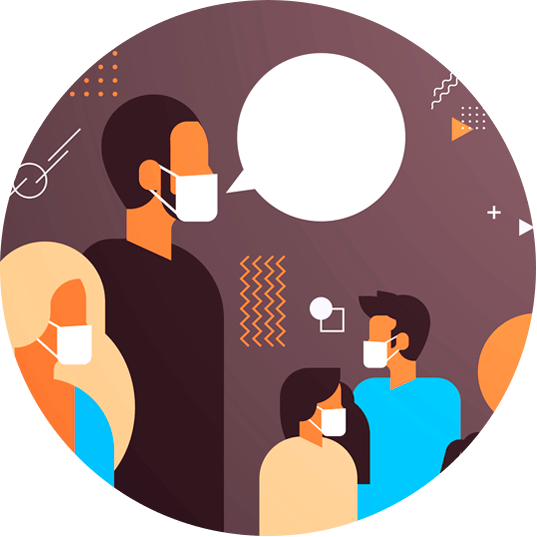 COVID-19 RESOURCE REQUEST
The business community and our resources are crucial to helping ensure our medical professionals have what they need during this pandemic.
Our executive directors have asked us to reach out to the business community and identify manufacturers and suppliers who can manufacture or provide items for New York and New Jersey's response to the coronavirus. If you can provide or manufacture the following, please click on the link below:
N95, N99, N100, R100, P100, P99, P95, R95 particulate respirator (medical or industrial grade)

Nitrile gloves (S,M,L,XL)

Gowns (medical grade-isolation)

Face shields (full face)

Droplet masks

Medical grade thermometers

PDI purple wipes

Disinfectant spray

Hand sanitizer (65% alcohol minimum)

Bottles for hand sanitizer

Glycerin

Hydrogen Peroxide

Sterile 55 gallon metal drums

16 and 32 oz. pump plastic bottles
Do you have any of these materials to donate?
Sign up to receive updates from us!