UPDATED! Registered Sonologist (RS)
The NCMA recognizes the independent user practice of ultrasound. Unlike terms such as Ultrasound Technician, Ultrasound Technologist or Sonographer, we want to focus on the "practitioner" aspect that the job role truly consists of. Our goal is to recognize the true skill-set and knowledge-base Sonologists utilize as a direct provider.
Registered Cardiac Arrythmia / Telemetry Specialist (RCATS)
Telemetry work usually deals with patients that are at high risk for complications, require constant monitoring and are in (or just out of) the ICU. By obtaining a 'Cardiac Arrythmia/Telemetry Specialist' certification, you will be able to recognize dangerous trends in patients' vitals through examining changes in heart rate, blood pressure and more on the special telemetric equipment.
Registered  Advanced Medical Aesthetic Specialist (RAMAS)
Based on advanced anatomy and physiology, skin properties and disorders, sanitation and infection control, advanced facial treatments, spa body treatments, advanced extractions, corrective makeup, chemical peels, microdermabrasion, lymphatic drainage, radiofrequency and ultrasonic cavitation and advanced massage techniques, pre- and post-operative esthetic skin care, client/patient evaluation and care, applicable laws and regulations, and business practices.
The National Certification Medical Association is a certification agency and academic professional membership association representing the Allied Health Career competencies. NCMA's evaluations are a two part assessment- theory and clinical. Thereby demanding and promoting the highest educational competencies and clinical skills from allied health schools, educators and finally the graduates themselves. Our goal is to promote excellent patient care and guaranteed clinically skilled graduates/practitioners by certifying through vigorous process ensuring to promote the decrease in pre-examination and performance errors.
*Administration reserves the right to use discretion for awarding membership on a case by case basis.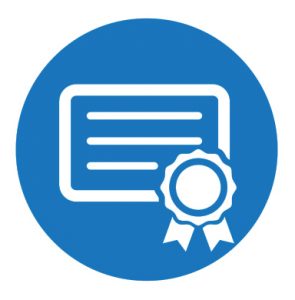 Frequently Asked Questions