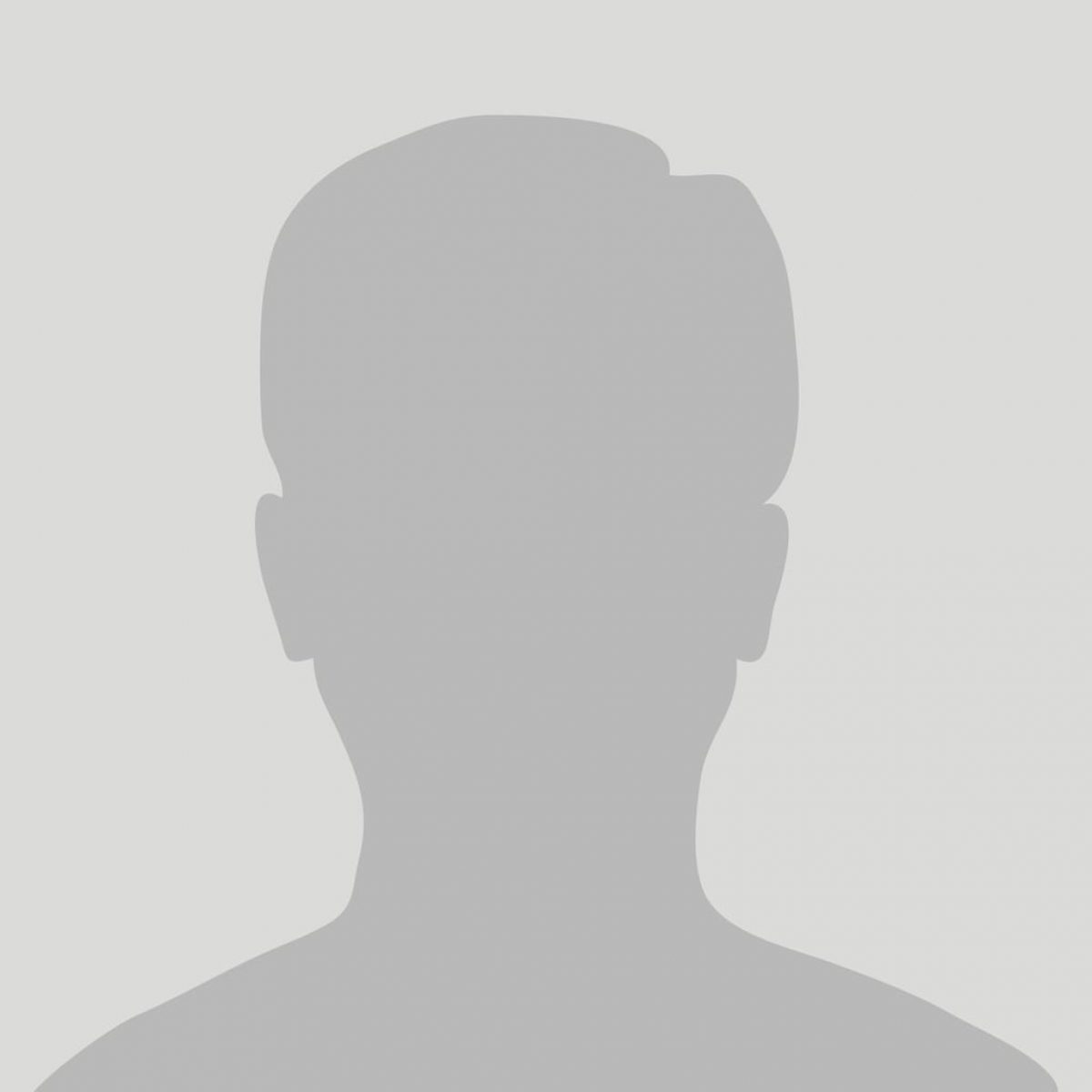 ADDRESS:
642 BROAD STREET, CLIFTON, NJ 07013
The Department of Pediatrics strives to improve the well-being of all children.  We will be recognized by UNMC, the region, and the nation as a center of excellence and innovation in health care, scholarship, education, service, and advocacy.  Our faculty members will continuously improve their abilities through the support and opportunities provided by the Department and UNMC.
I'm as proud of many of the things we haven't done as the things we have done.

Steve Jobs
[contact-form-7 id="715" title="Appointment"]